THE COMPANY A FAMILY, AN IDEA, A BUSINESS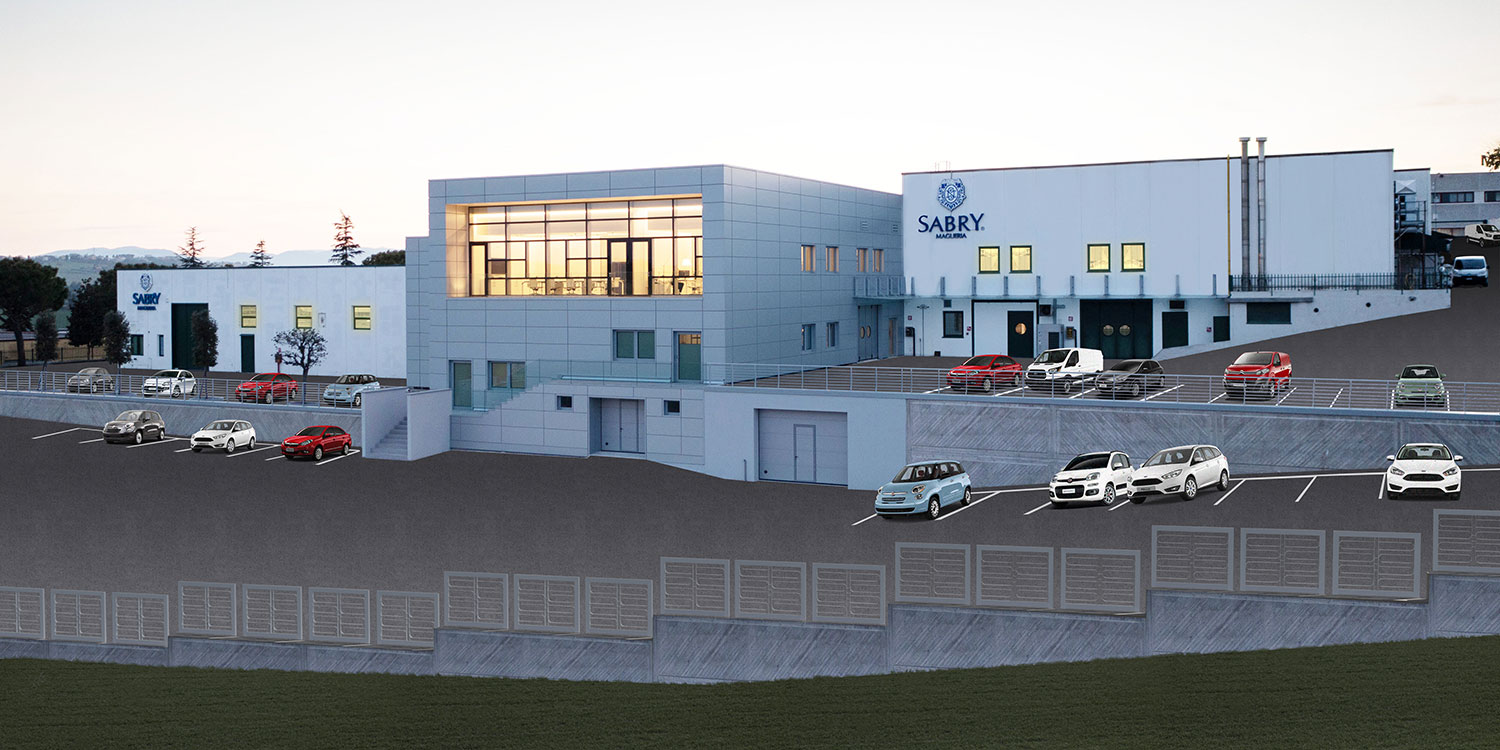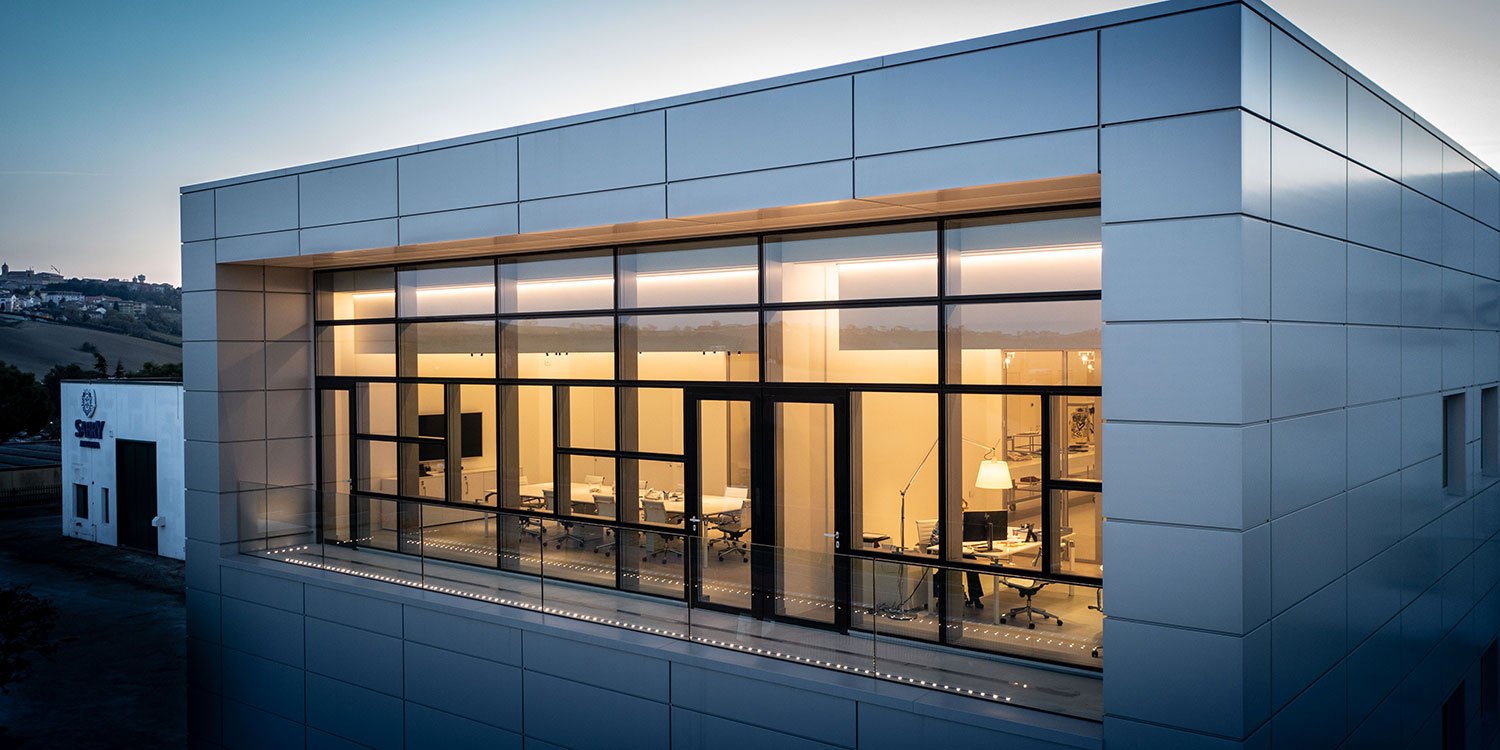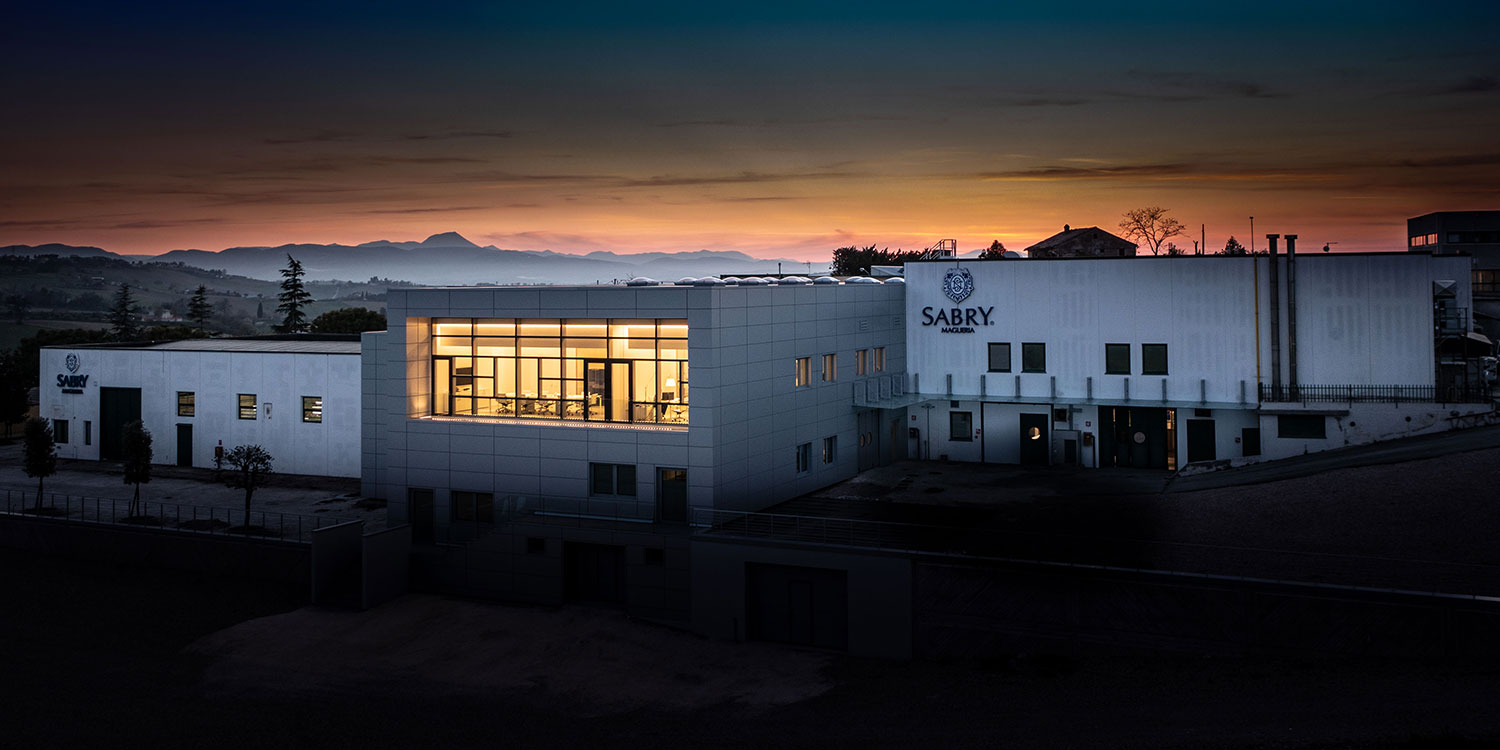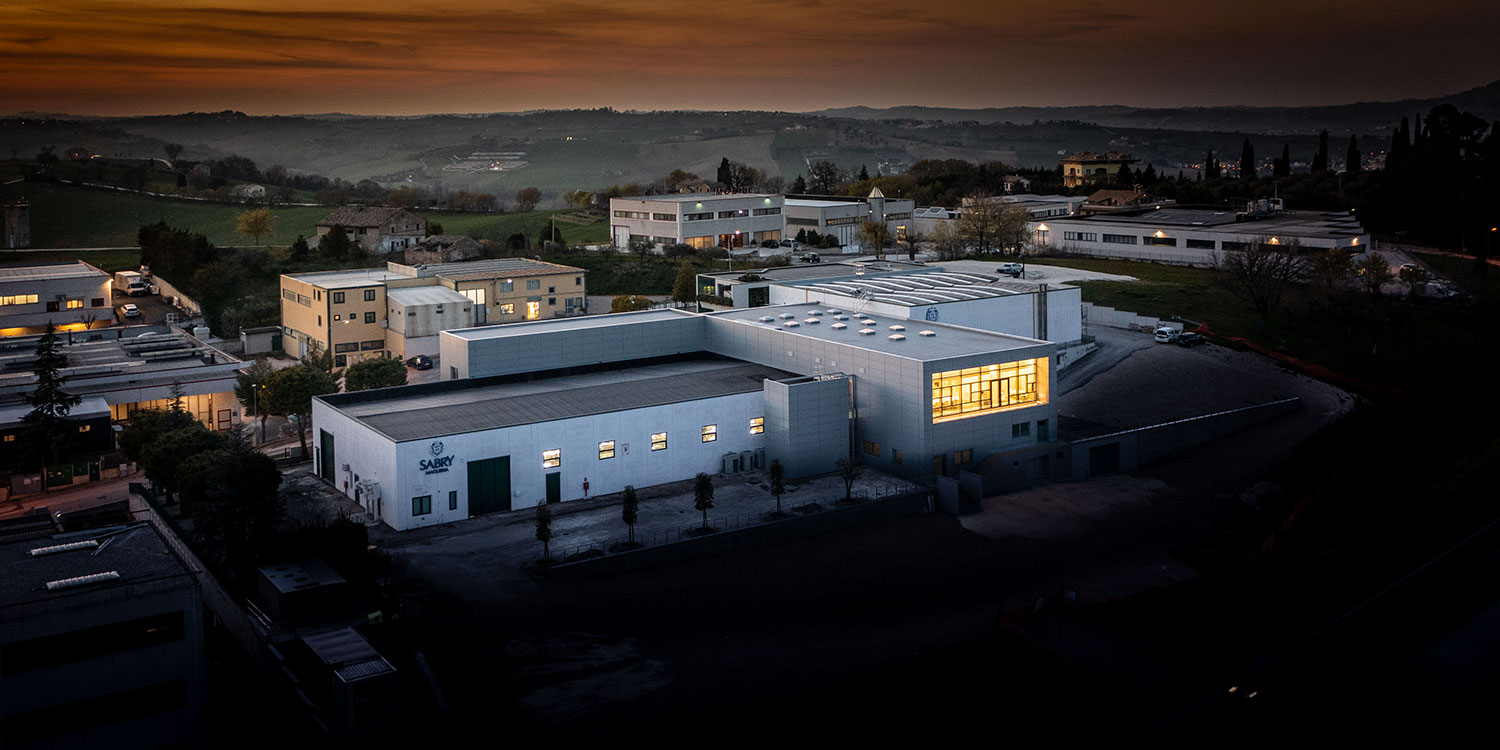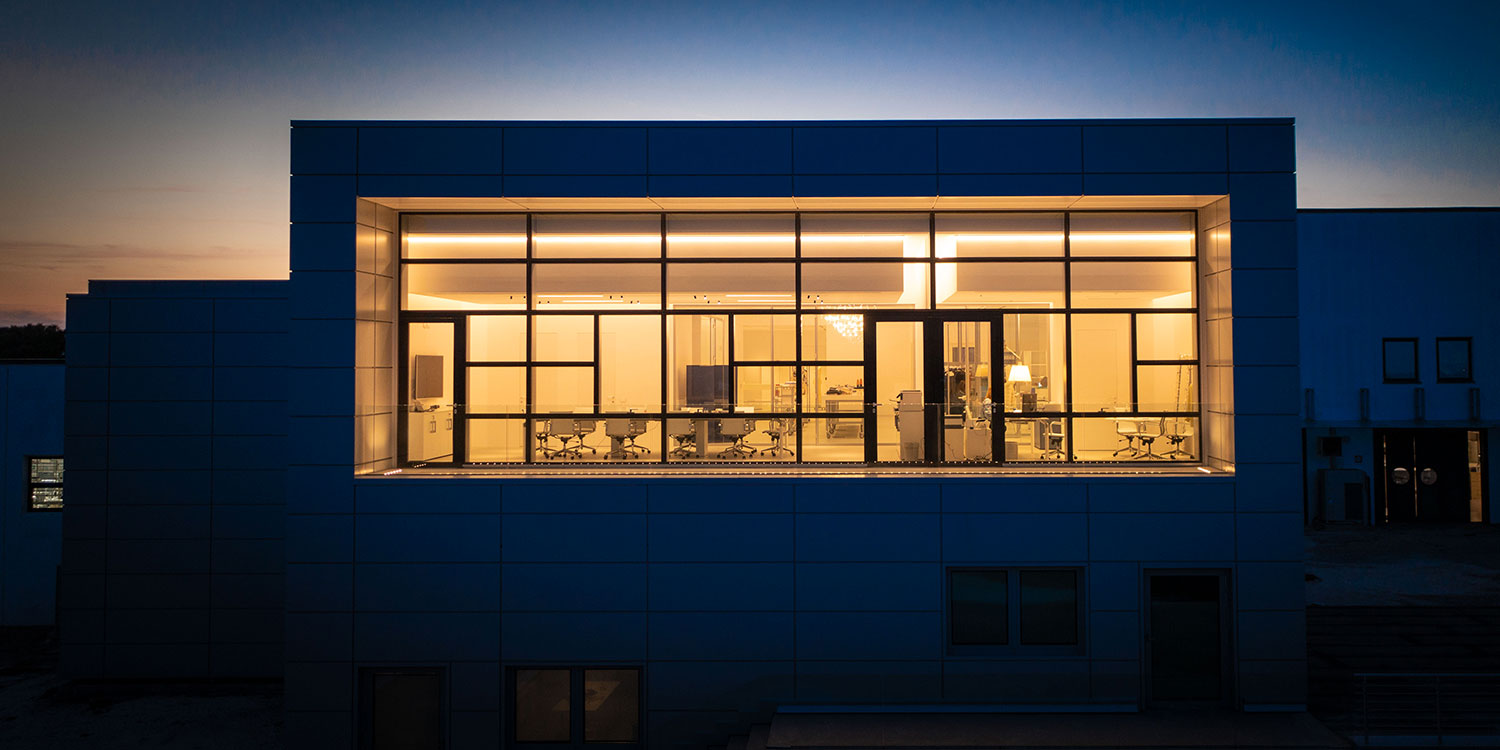 VALUE Quality and experience
For over 50 years the reason of success and common thread that binds every aspect of the Sabry Maglieria operation has undoubtedly been the focus on QUALITY.
Design, development and production in the name of the highest quality has, over the years, proven to be the winning choice for the company, together with a solid industrial and financial growth policy.
Quality on all levels and in all stages of design and processing, from the scrupulous attention to detail paid to the selection of yarns, from the research of stitches to the development of the garment model and the expert training of internal human resources.
Sabry Maglieria is the supplier of the top international brands and, over the years, has seen its position as a knitwear producer consolidated within the luxury goods market.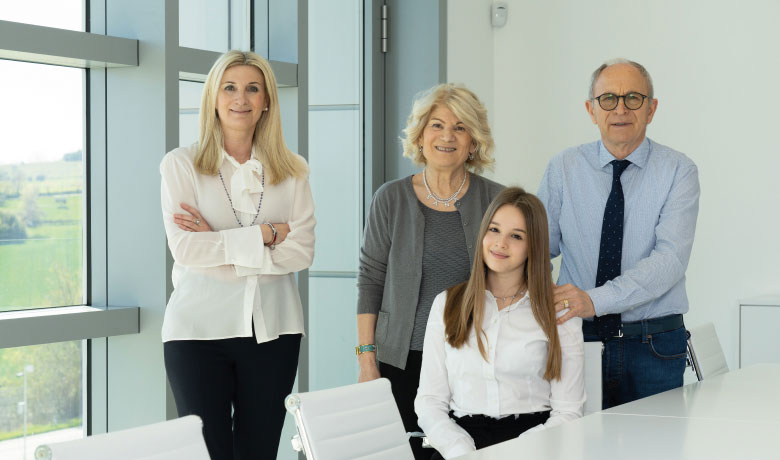 HISTORY THE STORANI FAMILY
The story behind Sabry Maglieria is a simple one, a family one that started in the 1980s with Antonietta and Nello Storani's dream of transforming their home knitwear workshop into a small business in order to grow.
Over the years determination and enthusiasm lead to significant growth in our customer base and company turnover, this success naturally required a need to refine the organization and production strategy.
In 1994 the new headquarters was inaugurated, with larger, more functional spaces needed for the continued development of the business.
In 2020 the company celebrated its 50th anniversary, now an Italian and International leader in the production of knitwear, thanks in great part to the highly specialized members of our team who contribute with their professionalism, to weave the plot of that story that began over 50 years ago.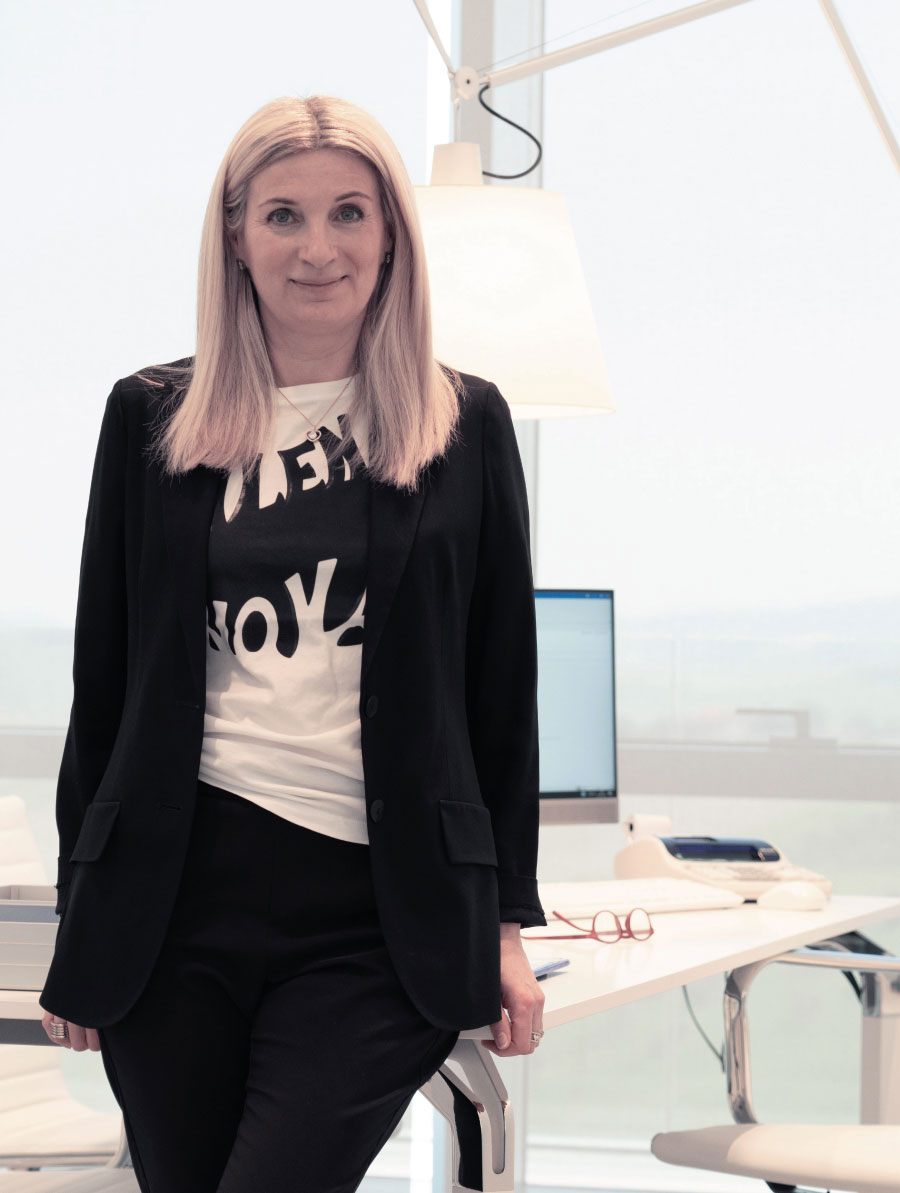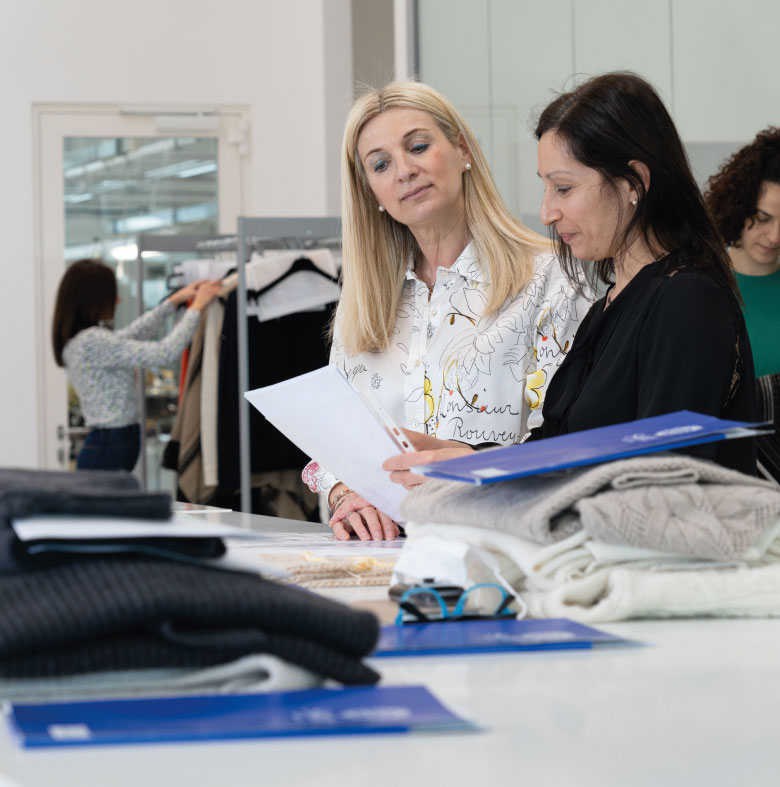 Sabrina, Antonietta and Nello Storani's daughter, was born and raised breathing the entrepreneurial spirit and passion of her parents. She joined the company on the bottom rung, observing, studying and mirroring the work of others, in order to acquire the skills, knowledge and know-how of those who have spent their lives working in knitwear.
Determined to protect and maintain what her parents had built over years of hard work and sacrifice, Sabrina brought that energy and sense of momentum that is essential to a company in order to grow and establish itself in an increasingly competitive market.